'Tweens are fun, independent and obsessed with all things "cool." But since they're not exactly children and not yet adults, they're also the hardest age group to shop for. Their changing tastes and extensive wish lists can turn even the most cheerful giver into the Grinch. Our gift to you?
We've taken the guesswork out of holiday shopping with amazing finds that are 'tween-picked and budget-approved---everything is $100 or less!
If it's not in style, your 10-12 year old won't wear it. 'Tweens want fashion that is trendy, popular and of-the-moment. Here's how to get the now and the wow---the hottest trends, the coolest designers and the newest styles---without breaking your budget.
United Vintage dress, $88, united-vintage.com.
United Vintage dress, $68, united-vintage.com.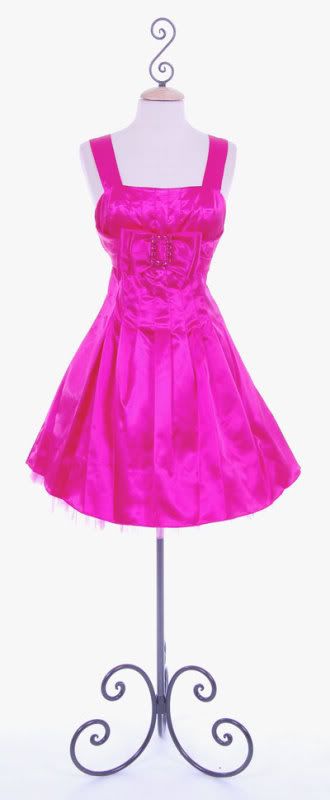 Old Navy peacoats, $80 each, oldnavy.com.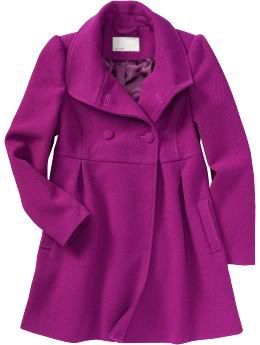 Delia's plaid shirt, $35, delias.com.
Danity Kane for Dollhouse jeans, $58, dollhouse.com.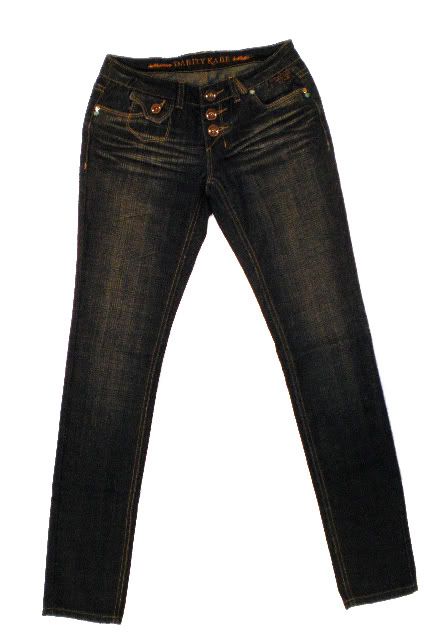 Happy Shopping!
Kisses,
Coutura